The Longines American Journey at Carat & Co.

「浪琴博物館」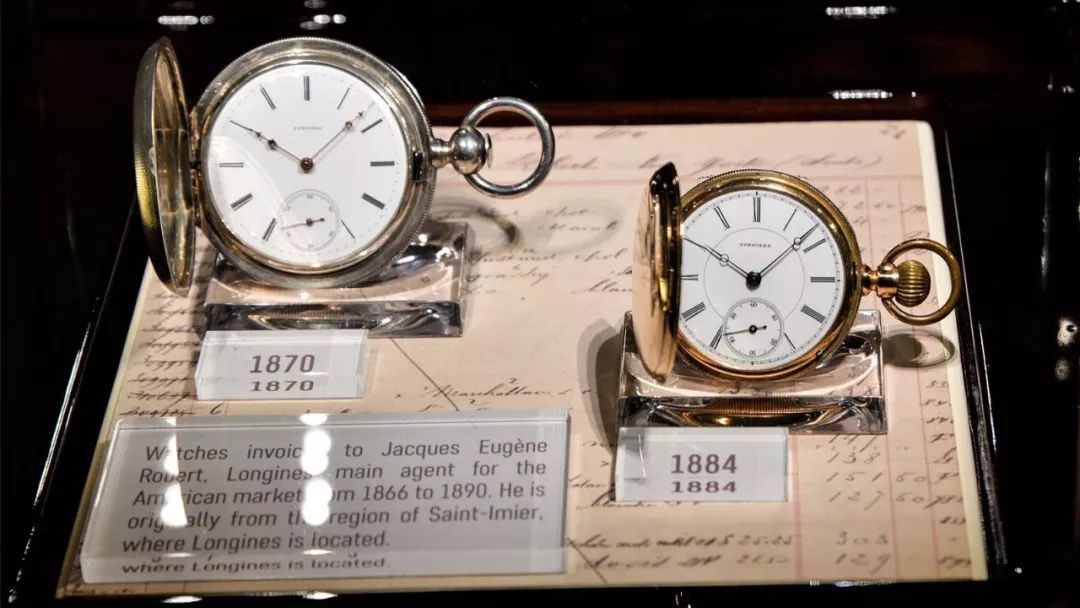 浪琴表的美国之旅"旅行博物馆"将在本周末亮相法拉盛克拉名店。我们邀请您来探索这些历史悠久的浪琴表作品的传统,优雅和性能表现,作为美国历史的一部分。巡回展览作品将从瑞士圣伊米尔的浪琴表博物馆出发,并于11月17日至20日(为期4天)展出。
The Longines American Journey travelling museum will make its debut in Flushing at Carat & Co. this weekend. We invite you to come discover the tradition, elegance, and performance of these historic Longines pieces as a part of American history. The travelling exhibition will feature pieces flown in from the Longines Museum in Saint-Imier, Switzerland. The exhibit will run from Saturday, November 17 through the 20th.
. 
---

世
界名表与珠宝大展
11月17日至11月19日
为了庆祝本公司35周年的年庆,会展期间会特别提供浪琴Heritage系列和金表在年会上特别推出。Longines Heritage and Gold pieces will be available for

 

purchase during our Anniversary Watch & Jewelry Show:
Lindbergh Hour Angle Watch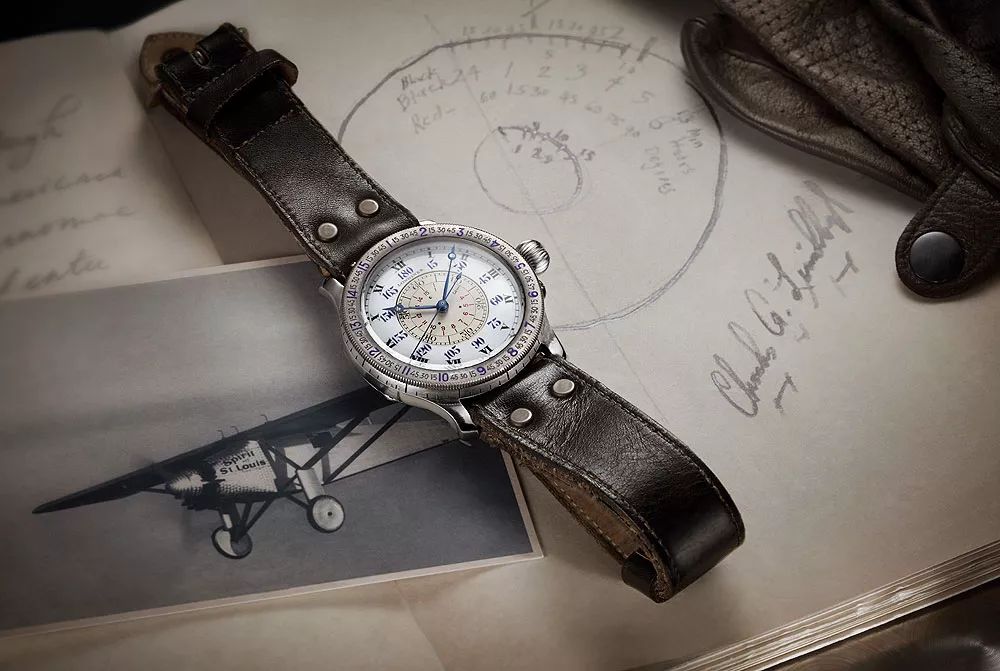 L276784110 - $5,000
浪琴表經典復刻系列當中,最著名是連拔時間角度表 (Lindbergh Hour Angle Watch),
復刻了1931 年為美國飛行員查爾斯.連拔(Charles Lindbergh)專門開發的腕表。
Avigation Bigeye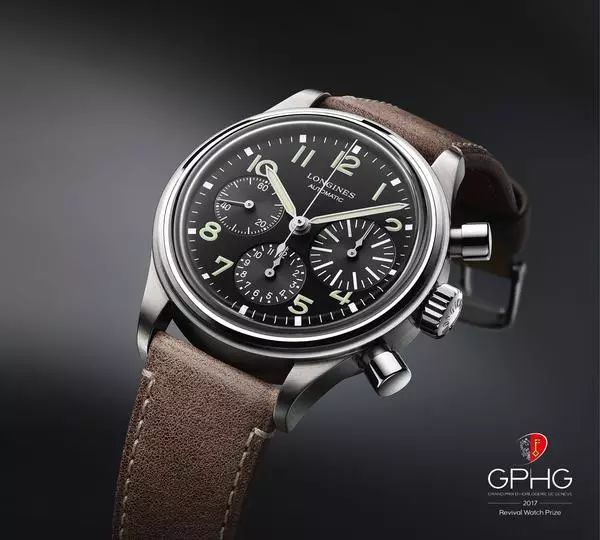 L28164532 - $2,625
如今,浪琴表已完美融合其最具經典的款式與尖端的製表技術。
經典復刻系列是對浪琴製表工匠先驅者精神而致敬,正是這種精神鼓舞著不斷締造輝煌成績。
Avigation Watch Type A-7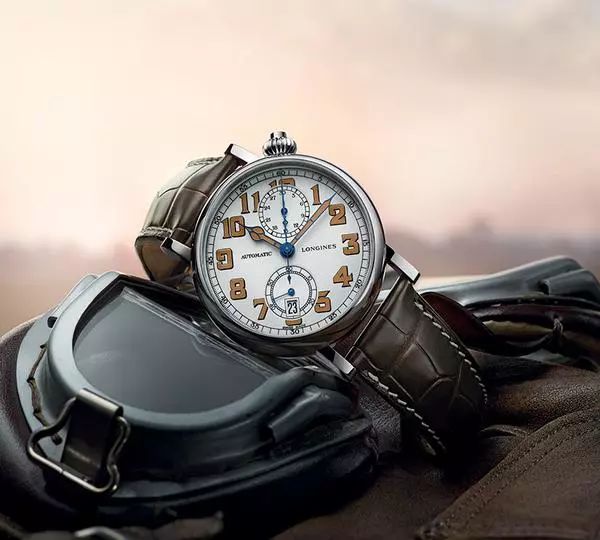 L28124232 - $3,500
品牌曾陪伴著無數先驅者在航空、地面及深海領域歷險。
這樣的專業技術正是浪琴表的精華所在。品牌以優雅和技術彰顯對悠久歷史的無限敬意。
Ladies Gold Pieces 女士金表


(1) L43789110 - $5,325
(2) L43079810 - $7,800
(3) L52559710 - $5,550
(4) L52559870 - $5,850
---
您受邀了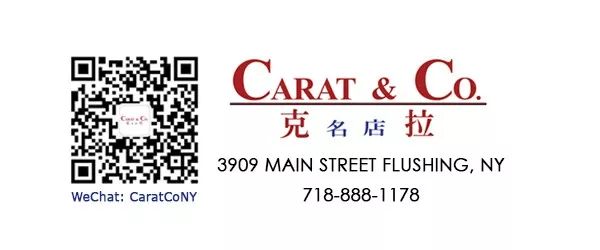 Leave a comment